OK. So I'm a father. And I am often proud of my children. (Though there have been many times where 'pride' would not be the operative word, though love might remain constant). In general, I've tried to keep my kids out of my blogging (as often the family photos and stories aren't that amusing or interesting outside the family).
But I have a son that I am very proud of today (and most every day), who is no longer a child, but a man (and, as such, it's likely he'll be a bit embarrassed to have been brought up in the first place). As of tomorrow morning, he'll be finishing the last of his Sophomore exams at Purdue, after which he will (technically) be in his Junior year in Acoustical Engineering.
When your kids are growing up, you look at them (or at least I do/did) and wonder how they will ever function on their own. Will they carry on in the faith in which they have grown up? When Sunday morning comes, will it just be another day of the week, or will they suffer the inconvenience of waking before the crack of noon and walking (!?!) to the campus church? When the first bills arrive in their mail and the checkbook needs balancing, will they remember everything they've been taught and practiced, or will they fail? Will their hang-ups and foibles become tragic flaws, or were they just overblown in your own mind?
I have always loved Phoenix, who is so much like me that it's not surprising that we sometimes bring out the best and the worst in each other. This past year and a half, he has matured in so many ways, and has become (and is becoming still) a wonderful young man, with enough of his mother's common sense to avoid being as outspoken as his father. But you probably don't really care about that, and would consider me biased, anyway.
So, the part that is relevant to our streams of conversation here:
This past weekend, the musical group he sings in, the Purdue Varsity Glee Club, was part of the 75th annual Purdue Music Organization http://lane24.no/?p=10909 http://washprofile.org/?p=19660 Christmas Show. Because Purdue does not have a school of music, the PMO is a club and is not constrained by church/state issues. They are completely funded by private donations and ticket sales to their events, and they receive no state money (renting practice/performance space from the University). As such, there is no problem putting on a Christmas show (which they have now done for 75 years) or to do frequent performances of sacred & secular music in churches (several times a month). It is not uncommon for the Christmas Show to sell out of it's 30,000 tickets, over 6 shows.
Their Christmas Show is comprised of two halves: The first half brings in members of the community and alumni singing traditional Christmas music (a mix of secular and sacred), followed by an intermission (with singing of carols). The second half is a cantata of unapologetically sacred Christmas music.
You can only imagine how much time goes into practicing for this show, in addition to their normal shows. And even then, you're likely to be underestimating it.
This year, they chose one of my favorite Christmas pieces – nolvadex without prescription, acquire dapoxetine. In the First Light http://retepoat.beniculturali.it/order-lady-era-side/ – as the PVGC's finale of the first half of the show (see below – no, the soloist isn't Phoenix and the sound isn't stereo-quality, but that doesn't matter to me…)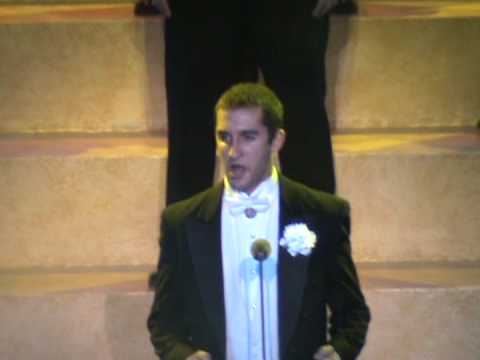 And the finale of the show, itself, O Holy Night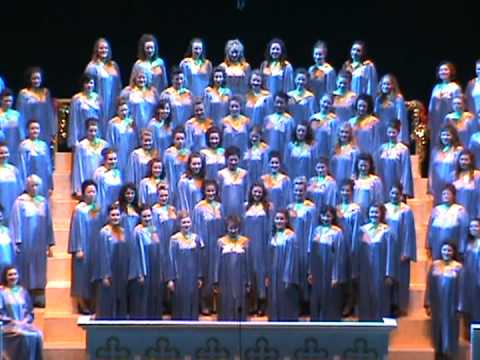 There have been times I've been bothered by the idea some folks tend to push on kids in the church that to be a "good Christian", you ought to attend a Christian school. When I see things like the Christmas show, and campus ministries like tamoxifen, order Zoloft. the one where my wife and I were married viagra erection video. , I see that this is not the case.
Blessings to you this Christmas Season… http://miama.com.au/levlen-ed-tablets-price/ http://lacueillettedequinsac.com/lasuna-online-bible/ http://miraimall.net/archives/18308